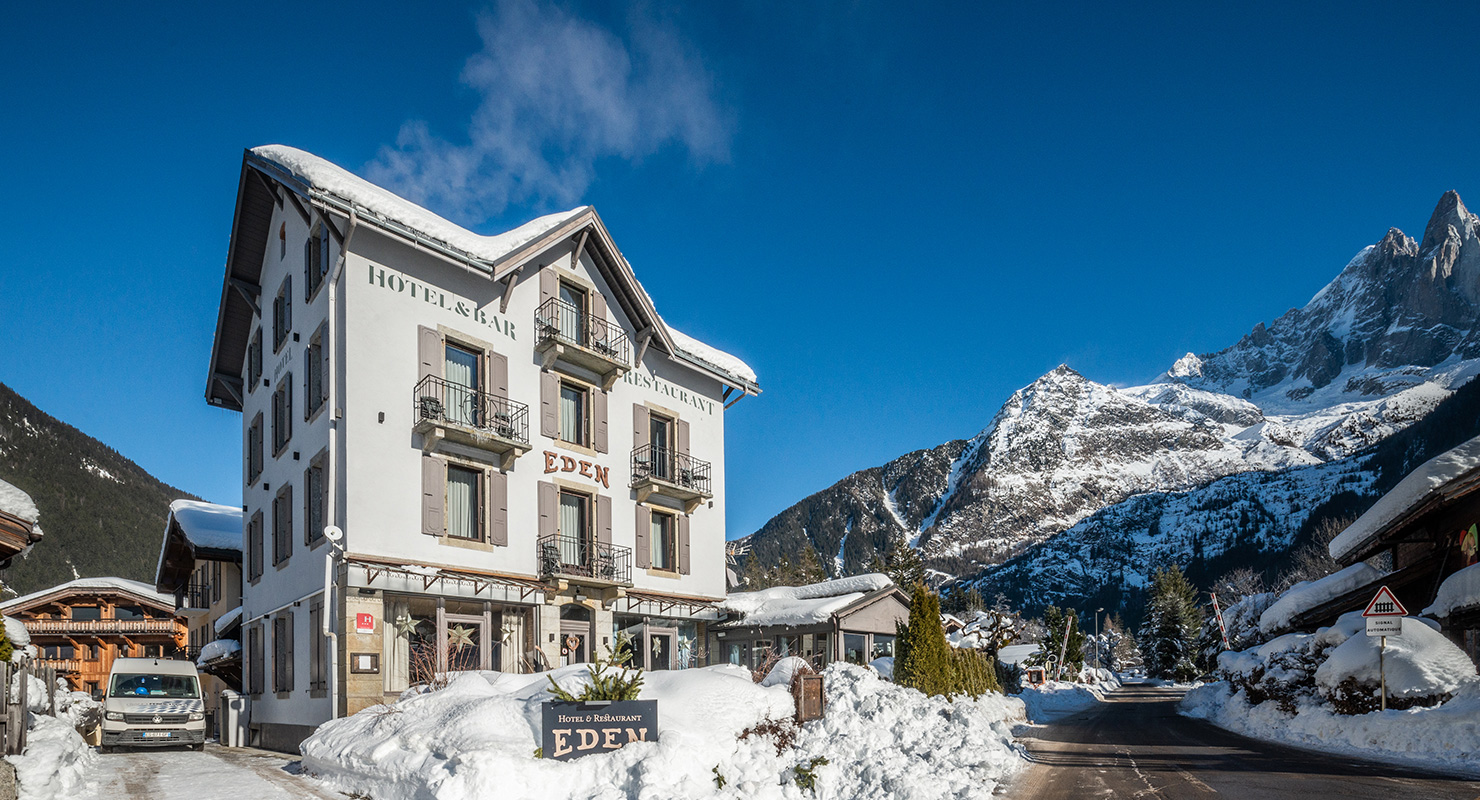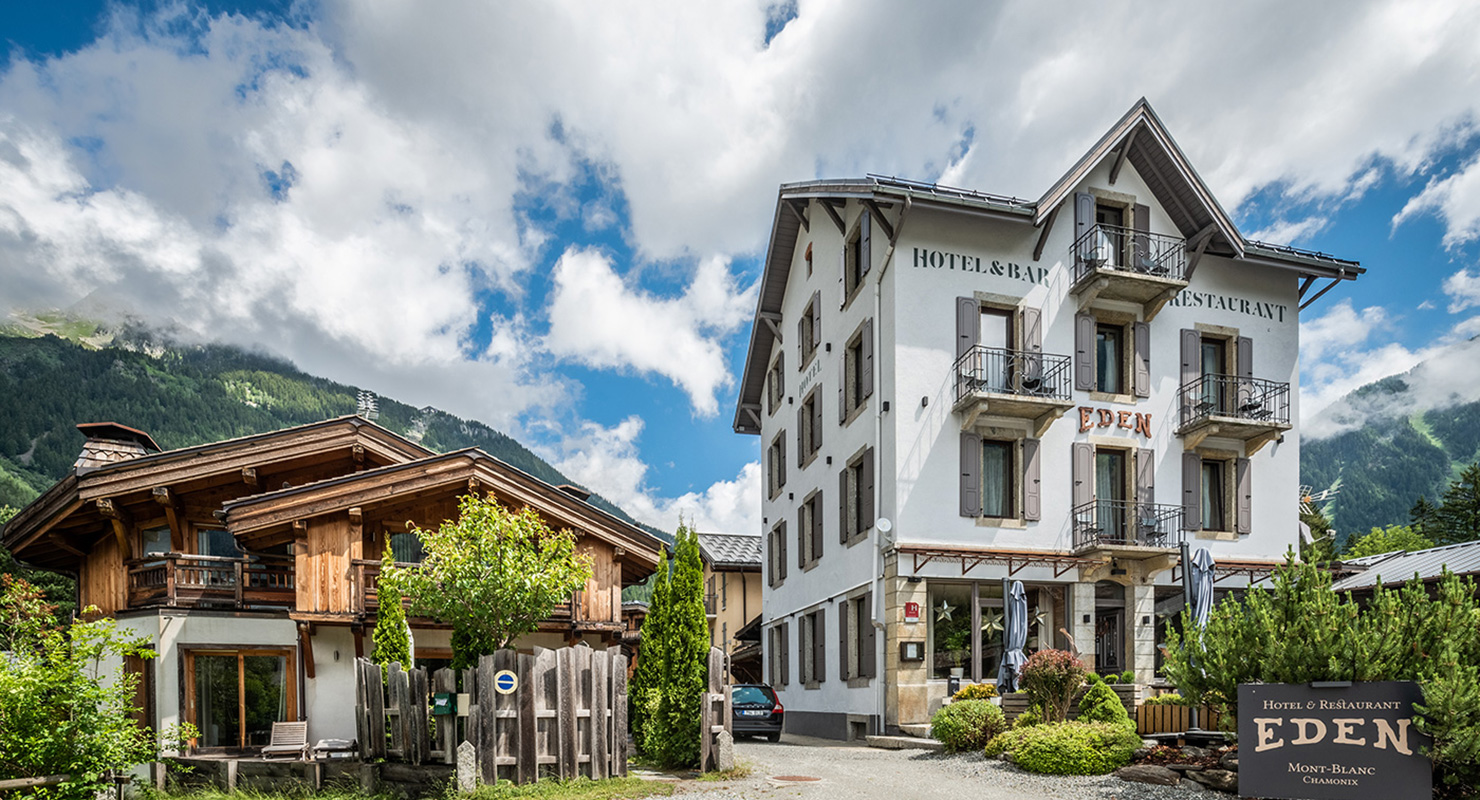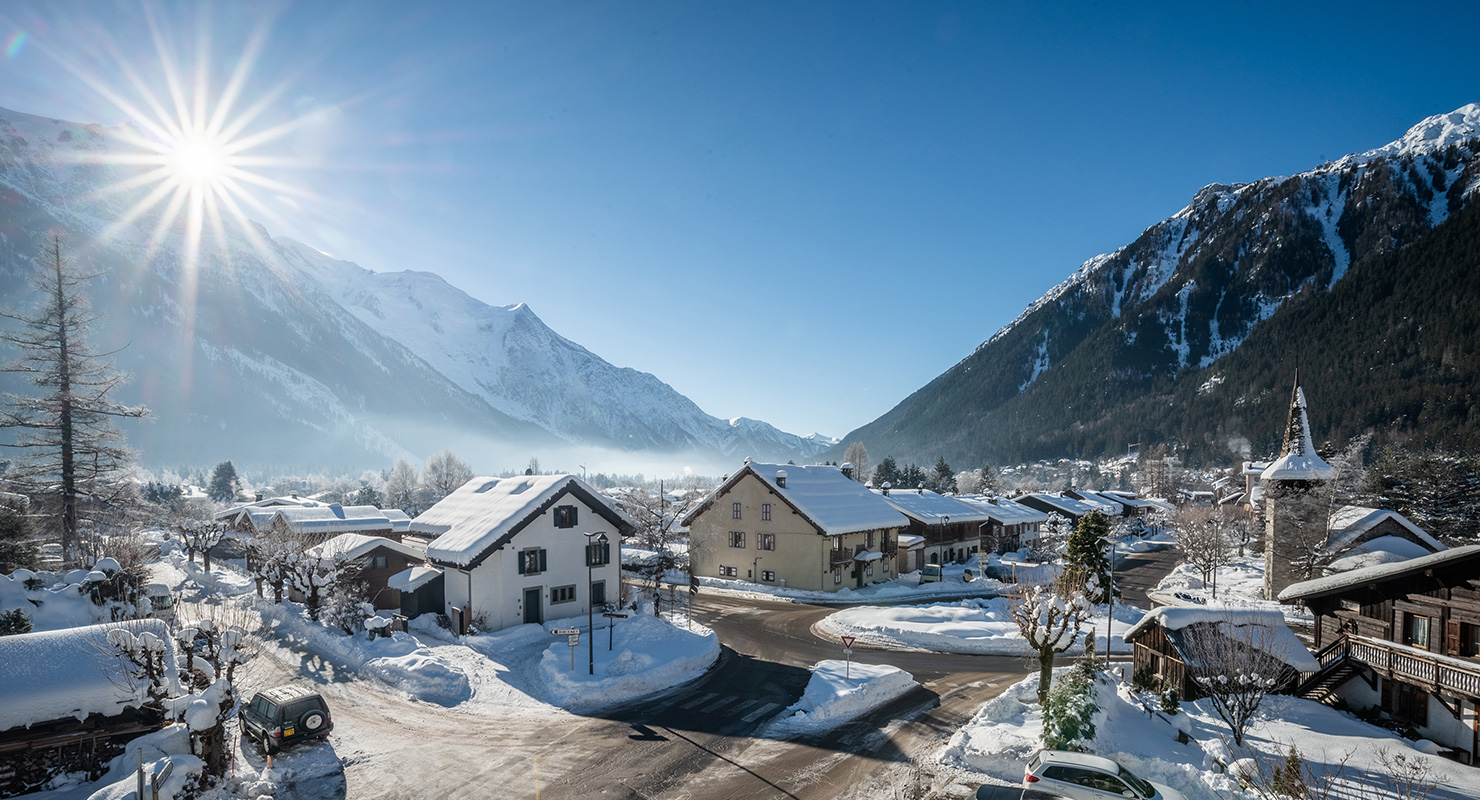 Hotel Eden
Les Praz Chamonix
Hotel Eden
Les Praz Chamonix
YOUR HOTEL ROOM IN CHAMONIX VALLEY
Book your stay at one of the best locations in Chamonix, find your Hotel room.
BAR & LOUNGE
Relax and unwind in front of the fire in the Eden's cosy bar and lounge. Enjoy aperitif and snacks in a relaxed atmosphere.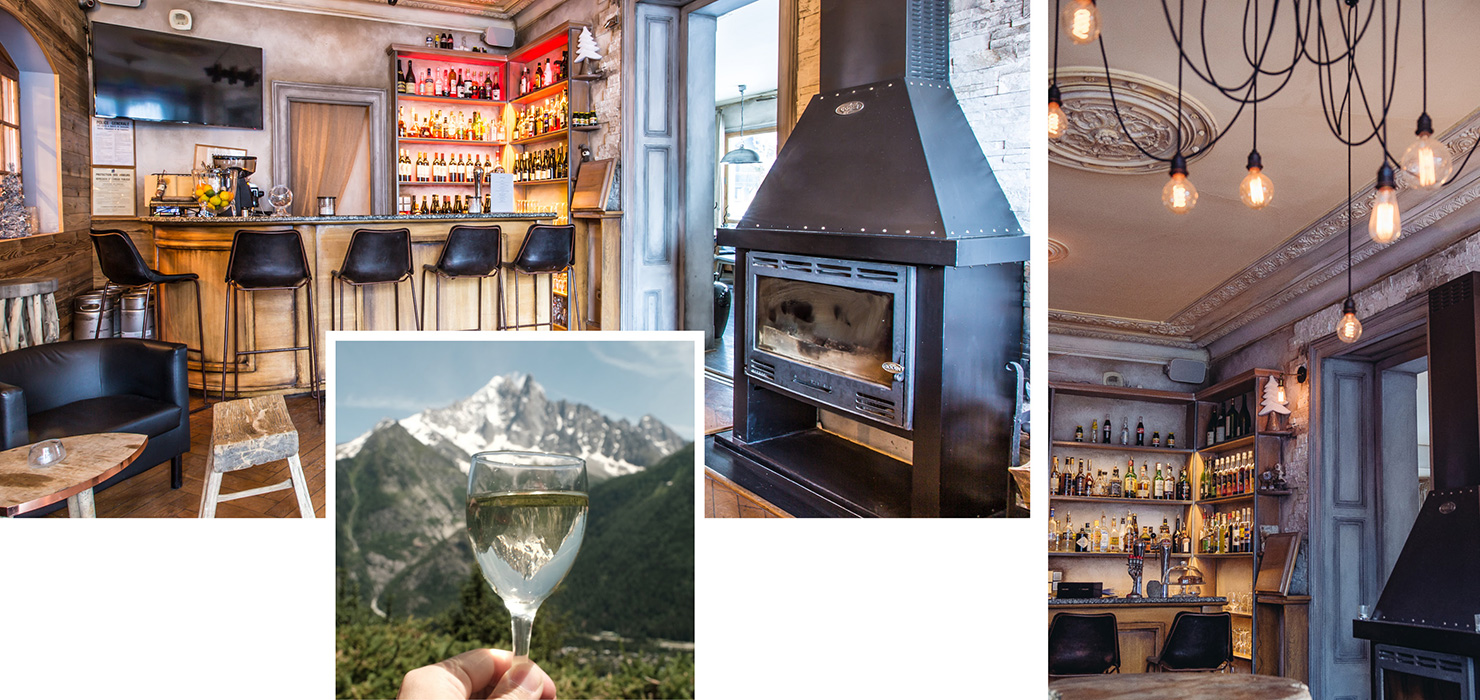 HOTEL EDEN FACILITIES
A place to relax, to play or work. We put our heart and soul into making it somewhere our guests never forget. A place where returning people feel they are coming 'home'.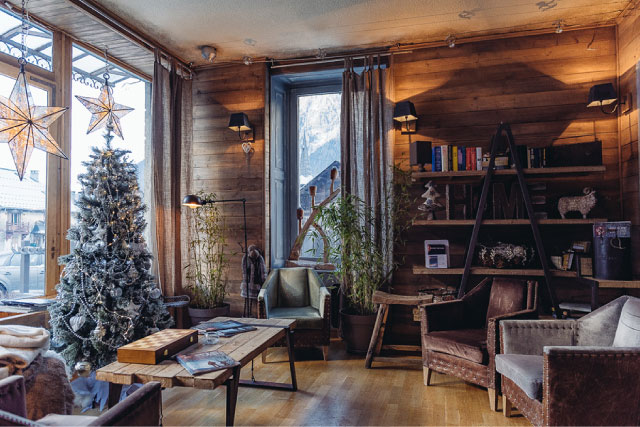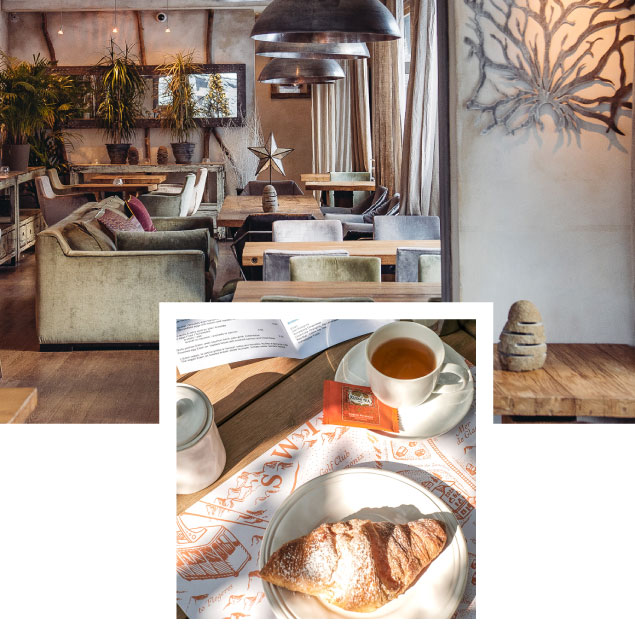 Your accomodation in Chamonix Valley
Book an apartment, a chalet or a hotel room, choose your place of residence in one of the best places in the Chamonix Valley.